Our goal is to offer our customers the best products, at the best possible prices, with rapid delivery and great customer service.
We carefully select each and every product we bring to the vaping community. We do not simply stack them up in our store, like others do, hoping some of them will stick. Instead, we select them carefully and only sell the one we would use ourselves.
We are constantly vetting new products, to expand our inventory, in order to bring you the latest and greatest products. If you would like to see us carry a specific product, please let us know by sending us an email at sales@420vapesonline.com
420Vapesonline only sells genuine products from the official manufacturers as described.
420Vapesonline is a community. We work hard to offer our members the best possible prices on 100% genuine top quality products. In order to keep our community vibrant, safe, welcoming, and to be able to offer our products at the best possible price, we sometimes have to remove a bad member from our community. Anyone who cheats, lies, is being dishonest or rude will be banned immediately from 420Vapesonline.
420Vapesonline is a "marketing gimmick" free zone. We don't do coupons, we don't spam our customers with "News Letters"…, we simply want to offer our customers the best products at the best possible prices all year long and we work very hard to try to achieve that goal.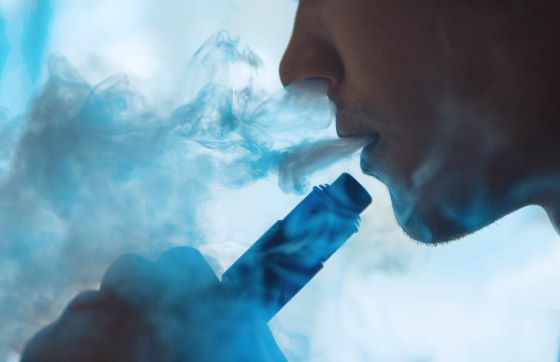 | | | |
| --- | --- | --- |
| | | |
| | | |